Rejuvime Medical
4313 Bluebonnet Blvd., Suite B
Baton Rouge, LA 70809
Phone: (225) 960-1580
Mo-Th: 8 a.m.–4:30 p.m.
Fr: 8 a.m.–3:30 p.m.

Rejuvime Medical
3440 Division St., Suite G
Metairie, LA 70002
Phone: (504) 252-9579
Mo–Th: 8 a.m.–4:30 p.m.
Fr: 8 a.m.–3:30 p.m.

Patient Reviews
These days, people don't check out a restaurant, choose a pet groomer, or buy light bulbs without first reading customer reviews. We wouldn't expect anything less from patients considering anti-aging treatments, including hormone replacement therapy, at our clinics in the Baton Rouge area. Use the links below to find reviews posted by actual patients on sites such as Google.
Google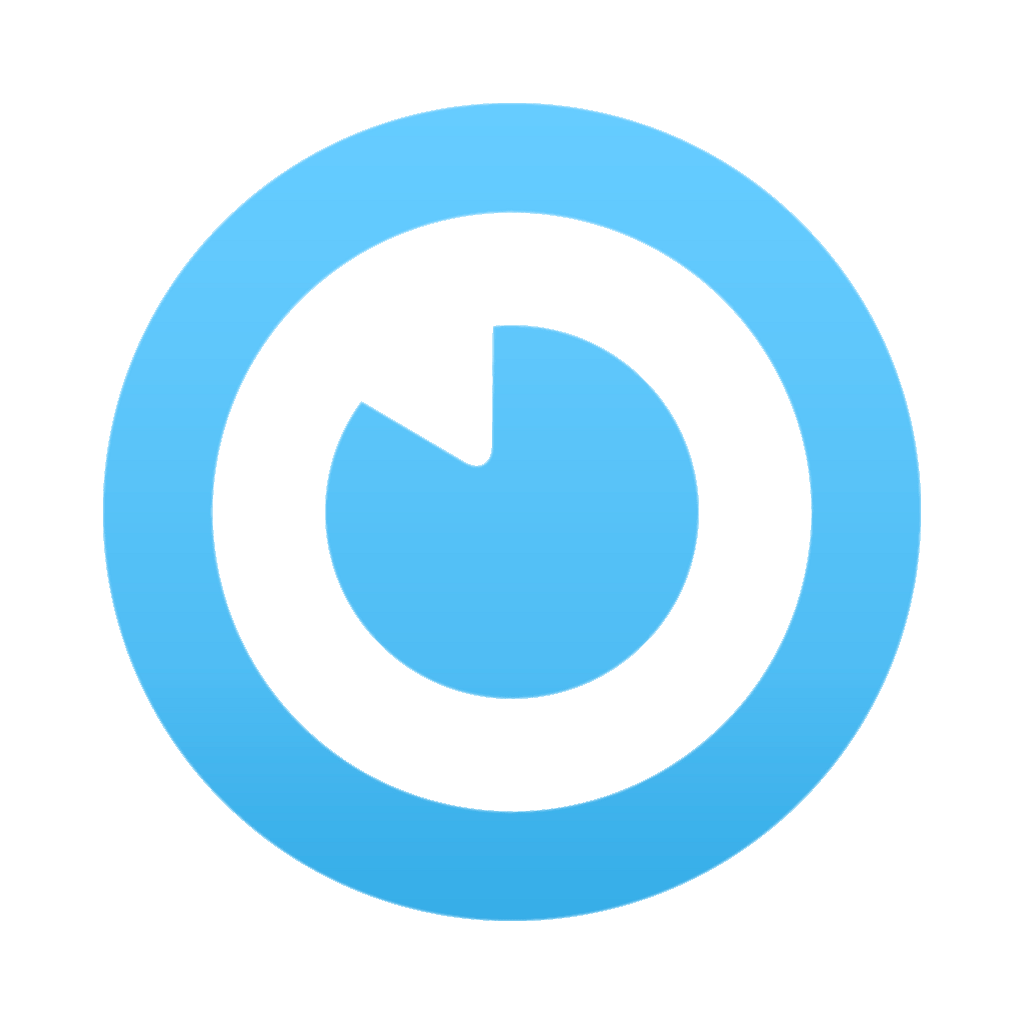 Citysearch
Facebook